HERACLES Group supplies the Greek market with enriched pumice in ready-made bags under the brand name oikiaLAVA, are intended for domestic use.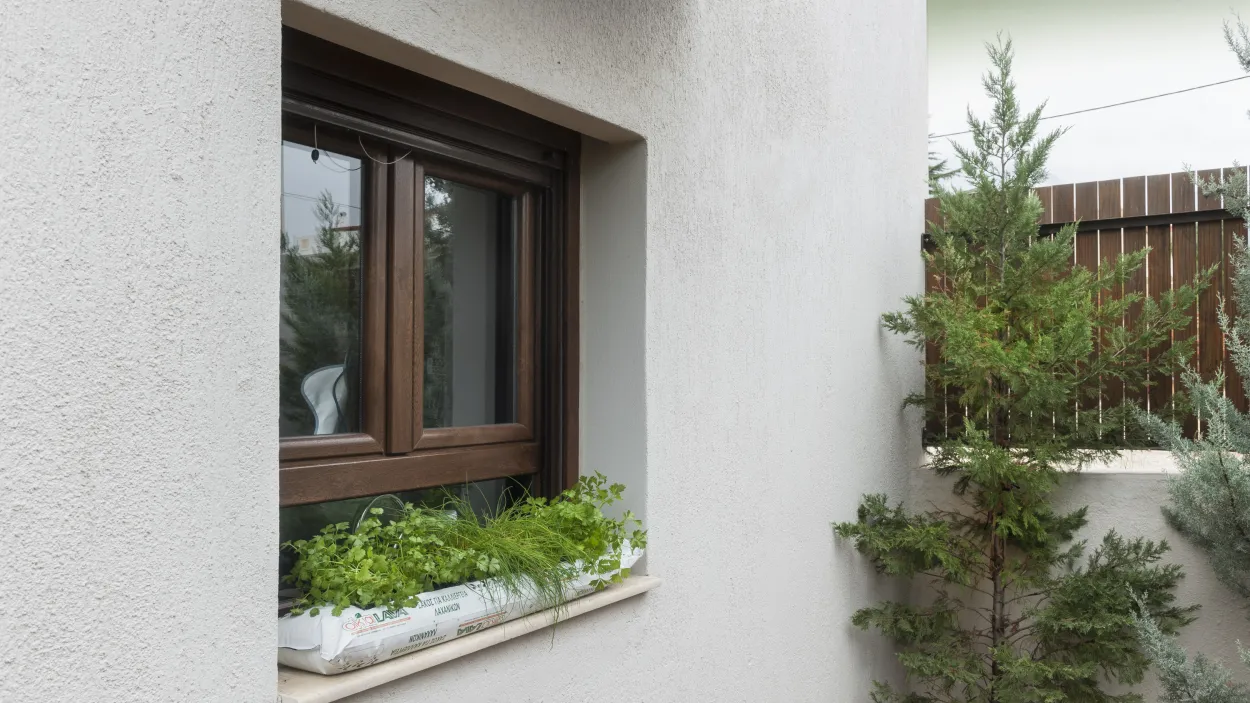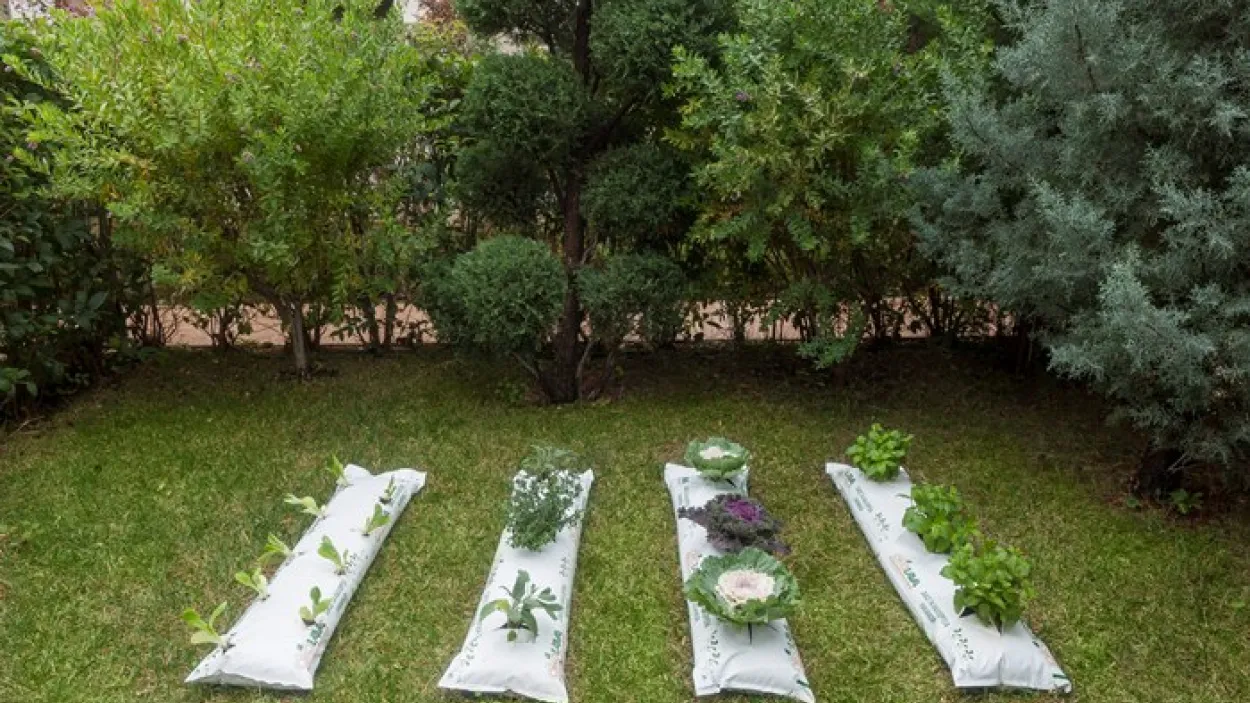 Vegetable cultivation in the urban environment
The cultivation of vegetables in urban environments has become a popular practice in recent years. It is an innovative and efficient solution for the production of vegetables by the consumers themselves, who cultivate these with pleasure and creative work, whilst meeting their personal nutritional needs.
The oikiaLAVA bag has a capacity of 14 litres and is a substrate ready for home vegetable production. Throughout the cultivation, the use of fertilisers or perforation at the bottom of the bag for drainage is not required, only the addition of water.
The ready bag can be used for at least 9 months from the start of the first planting and is 100% recyclable.