HERACLES MASTER BLOCK, the new generation autoclaved aerated concrete, is a high-tech construction product with superior quality features that make it incomparable in terms of convenience, economy and applications.
It is produced from high-strength cement, quartz sand and water. It has a porous texture and excellent cell distribution. With precise dimensions, it is easily cut and processed, offering an even result in every application. It is light and at the same time durable. 
Thus, building becomes easier, faster, "cleaner" and high quality.
With fewer materials
Thinner plaster
Much lighter load
For a clean worksite
With less effort
"Master" by any comparison, is an ideal solution for interior or exterior masonry (either load bearing or as filler) as well as every type of construction:
Residential
Commercial buildings
Industrial buildings
For the best application of MASTER BLOCK, construction with the new white MASTER BLOCK adhesive is recommended. This is a complementary product that ensures high quality and aesthetics in the final construction.
Characteristics - Properties
ECONOMY & SPEED
Greater efficiency resulting in more square metres.
Furthermore, the smooth surface finish reduces the cost of plastering.
LIGHT WEIGHT - GREAT EASE
It is a lightweight material resulting in easier transport.
It replaces a large volume of traditional materials and improves the image of the construction site since the materials to be disposed are minimised.
BEST QUALITY OF CONSTRUCTION
The small tolerances in the dimensions of HERACLES MASTER BLOCK elements ensure increased productivity by the workers, accuracy of constructions, and economy in subsequent stages in addition to aesthetic perfection.
 
THERMAL INSULATION
It saves energy, since the porous composition of HERACLES MASTER BLOCK keeps any building warm in winter and cool in summer.
FIREPROOF
HERACLES MASTER BLOCK with EUROCLASS A1 classification can withstand temperatures up to 1,200 ° C. It is ideal for industrial constructions or storage facilities.
EARTHQUAKE RESISTANT
The low specific gravity combined with the monolithic masonry reduces the dead loads. The high strength characteristics of HERACLES MASTER BLOCK improve the seismic behaviour and safety of any building.
MULTIFORM & MULTIPURPOSE
Ideal for the construction of buildings but also for special constructions, decorative constructions, even the creation of sculptures.
ENVIRONMENTALLY FRIENDLY
This is a "clean" environmentally friendly material that is fully in line with modern trends. It is an optimal solution for sustainable constructions, since it is produced without the use of toxic materials and with low emission of pollutants.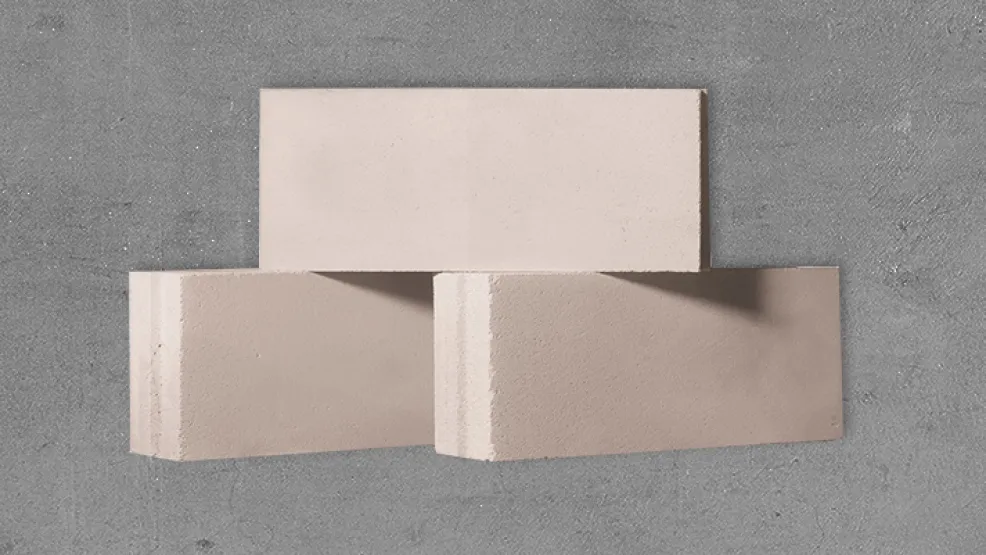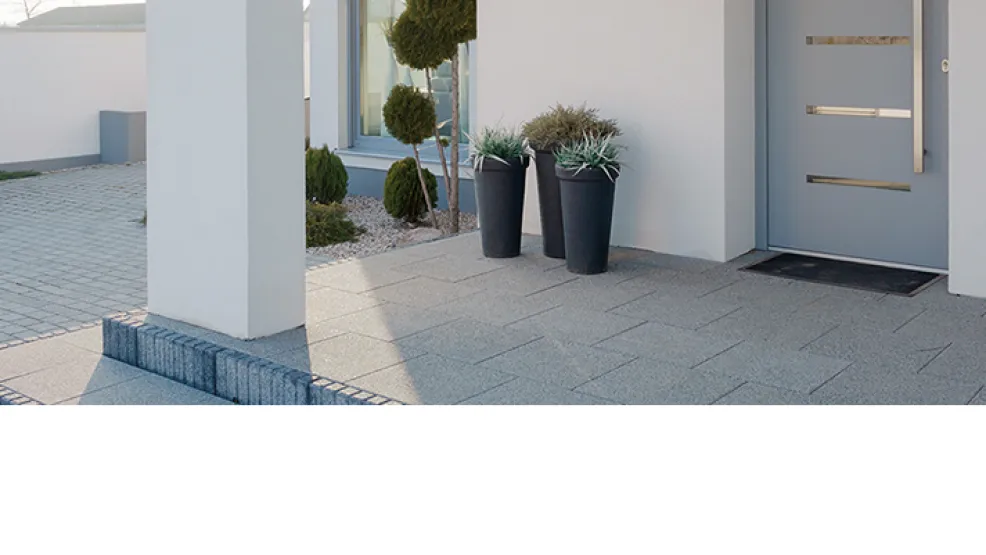 More information about MASTER BLOCK