Holcim is the global leader in innovative and sustainable building solutions
Holcim is a world leader in the building materials and solutions industry, serving craftsmen, builders, architects and engineers around the world.
Holcim is active in the production of cement, concrete and aggregates used in construction projects from affordable housing and small local projects to the largest and most technical and architecturally complex infrastructure projects.
As urbanisation affects more and more people throughout the world, Holcim Group provides innovative products and construction solutions with a clear commitment to social and environmental sustainability.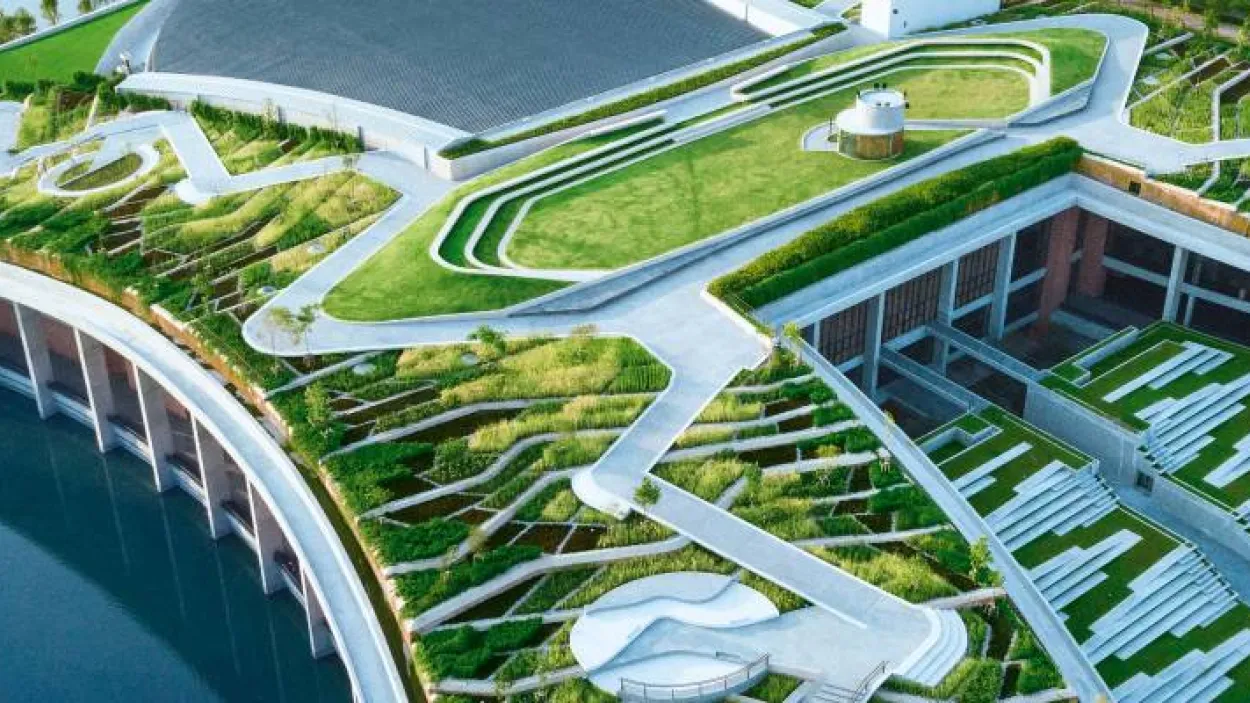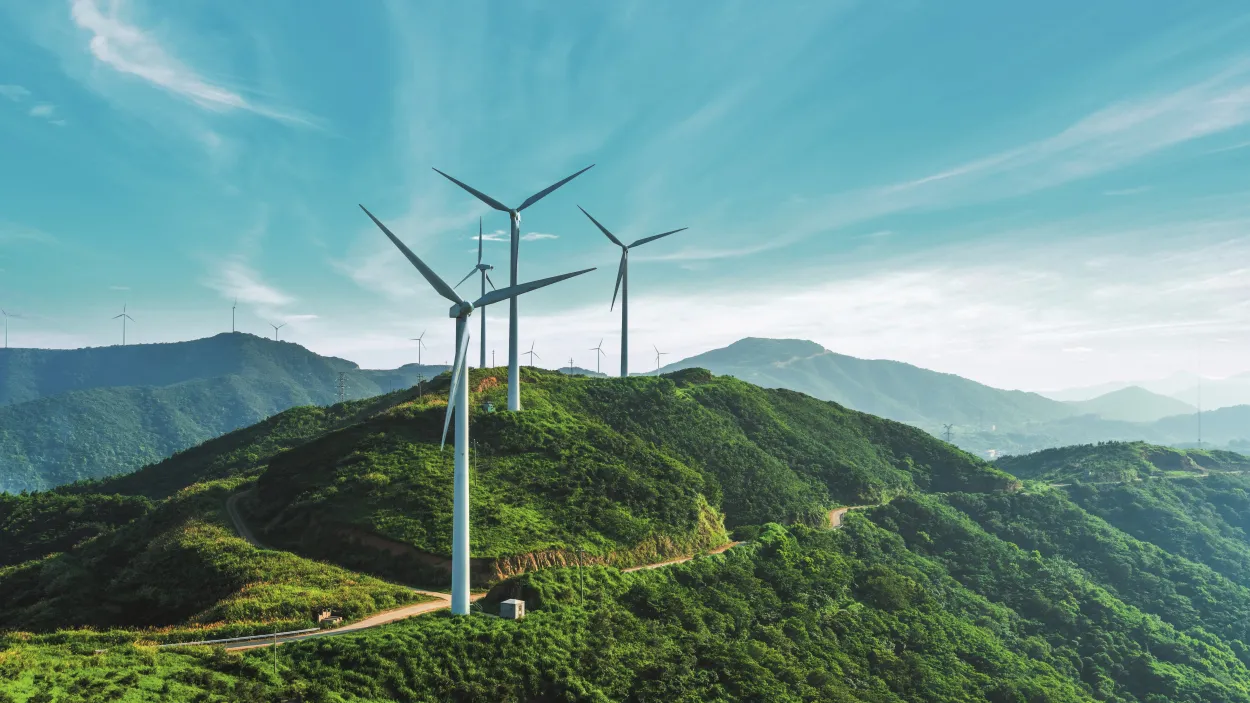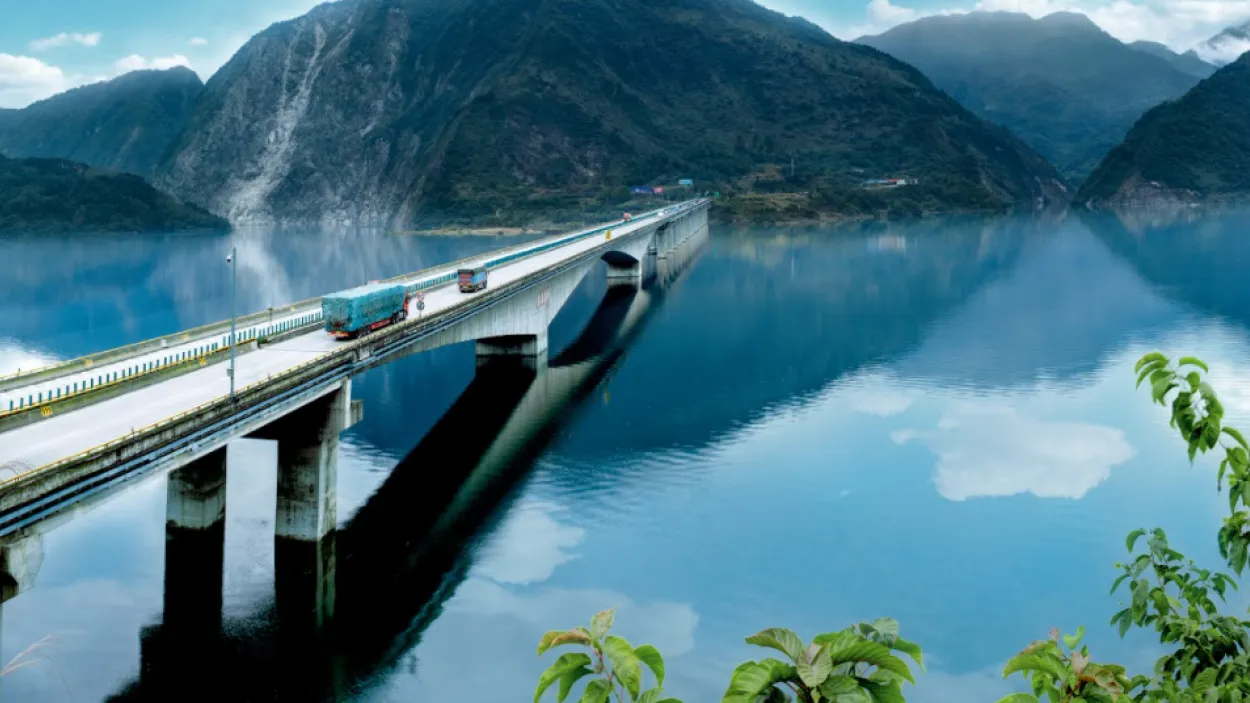 Holcim Group at a glance
As a leading global manufacturer of building materials and solutions, Holcim owns the necessary resources and has developed essential know-how in order to meet the global challenges and market demand. Holcim is a global company comprising 60,000 people, combining a unique breadth of expertise and abilities. With a footprint that spans the globe, Holcim's local teams operate in markets around the world.  
It provides innovative solutions to cater for the needs of its customers with a presence in 80 countries. It sets the Health & Safety of its employees and associates, as well as the sustainability of the planet, as a non-negotiable priority, by having created an effective business model and the most efficient working groups. 
Holcim Group's purpose is to build progress for people and the planet. They set rigorous science-based targets to meet these net-zero and circular construction goals.
Key facts about Holcim:
80 countries
60,000 employees
26.9 billion in sales
2,300 plants (including over 1,400 ready-mixed concrete plants, over 600 facilities producing aggregates and more than 200 plants producing cement)
Managing Director: Jan Jenisch
Established in 2015 following the merger between Lafarge and Holcim.