Holcim supplies cement for oil and gas extraction globally through 12 plants that are operating in 10 countries.
All of the 12 plants have been certified by the American Petroleum Institute (API) and are recognizable in the markets they serve. Holcim also provides other products and services to the oil and gas industry: mixtures and composites of cement, fly ash etc. The team is supported by locally qualified staff ready to support technical issues related to the needs of every client on each project. With this global network Holcim serves existing as well as new and growing markets.
HERACLES Group's plant at Milaki Evoia, is one of the API certified plants of Holcim Group, which produces a wide range of Oil & Gas cement products (Class G, Class L, HT Silica Blend). It is a major export hub serving all the main service companies in more than 15 countries across 4 continents.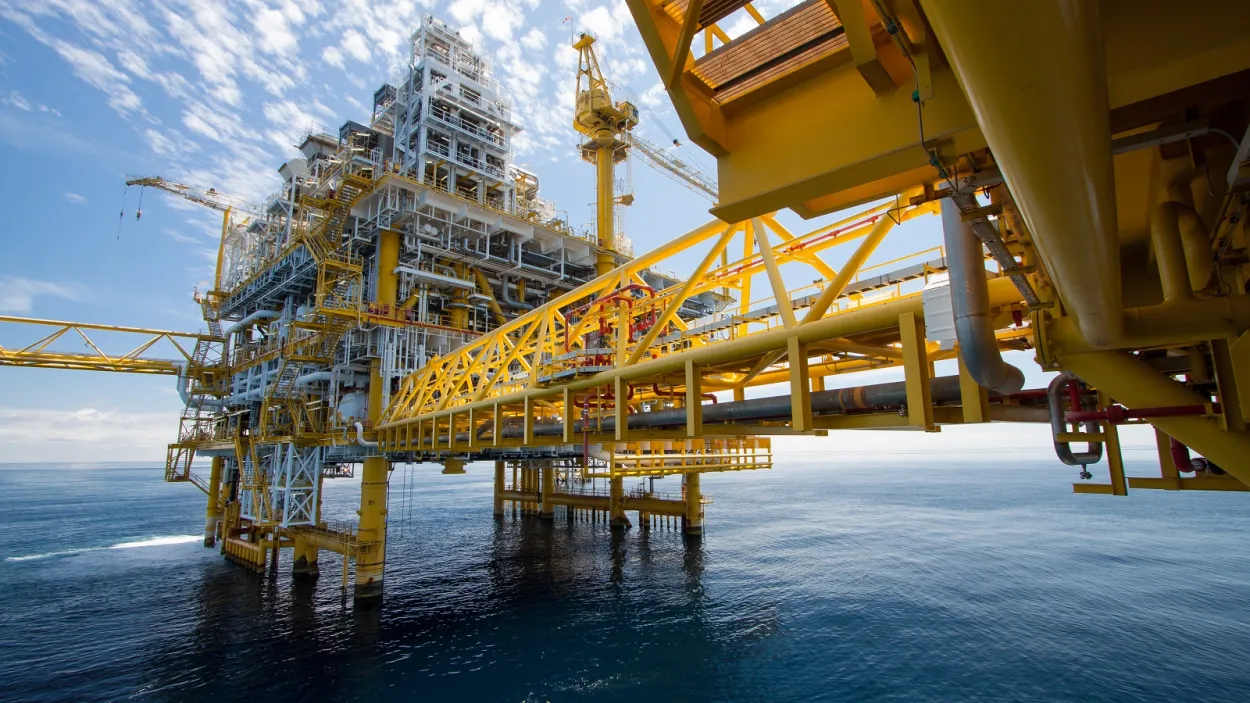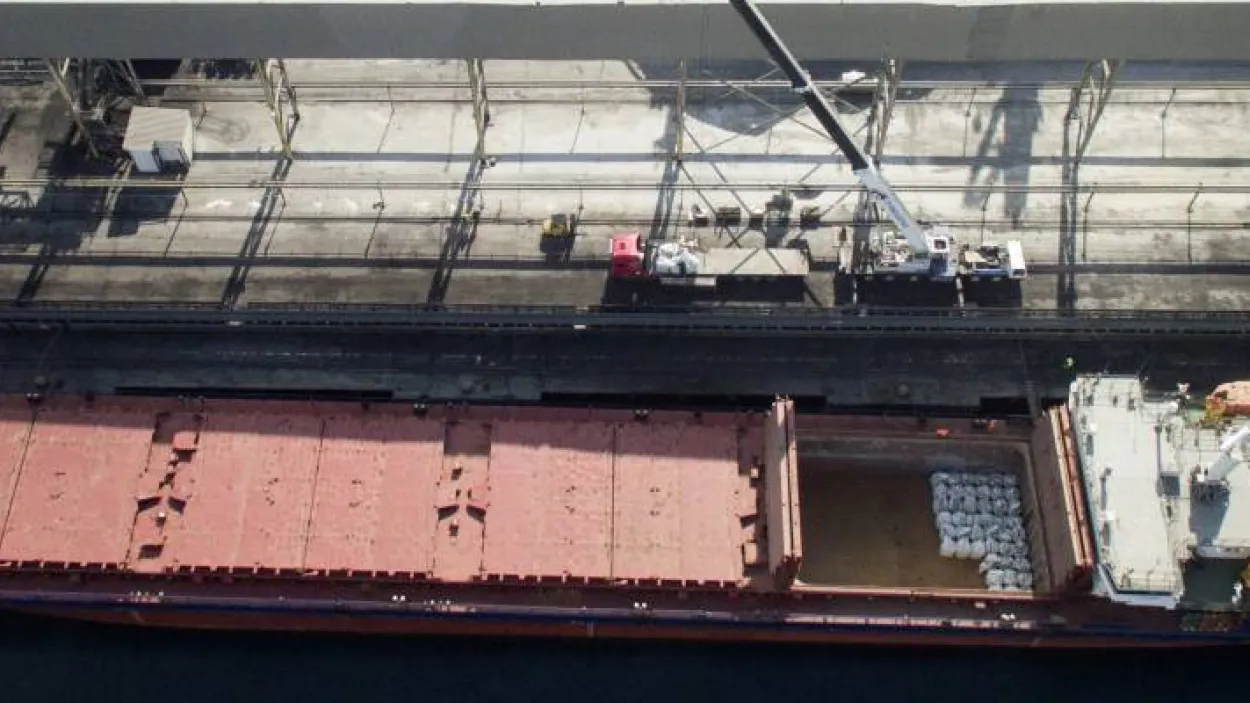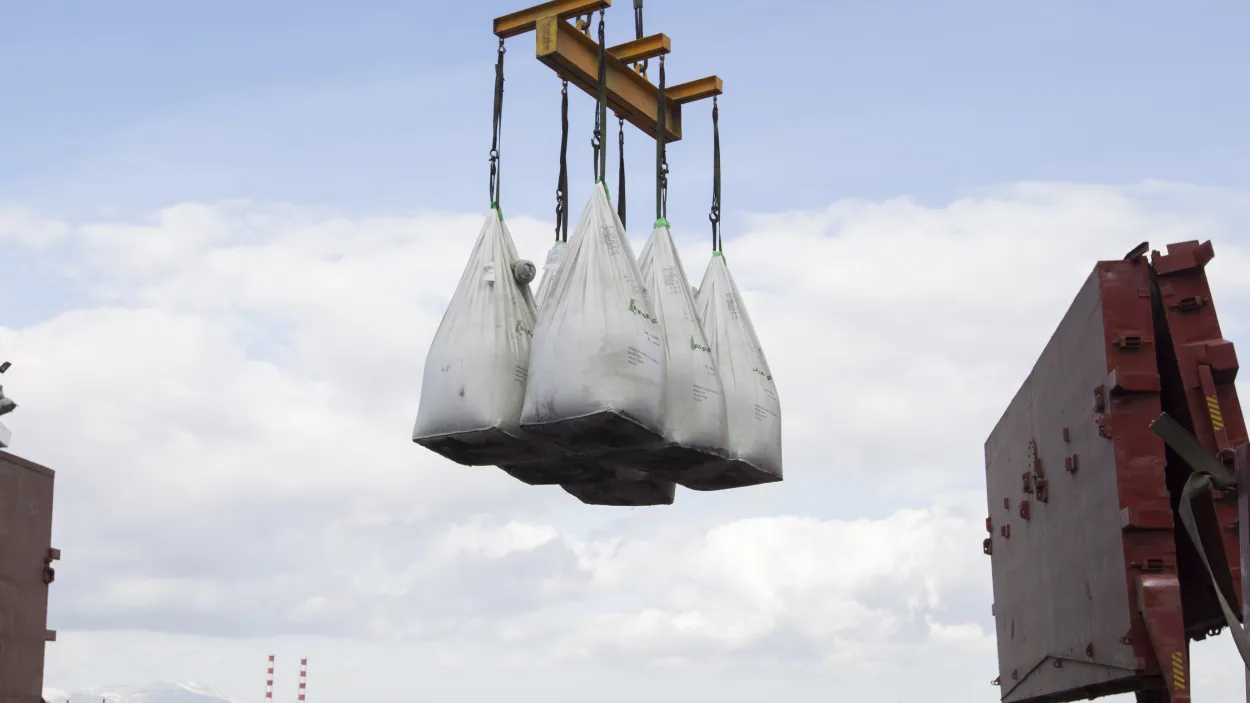 More information about Oil and Natural Gas