We place the customer at the centre of our strategy and develop innovative products and solutions.
With the support of the world's largest Research Centre in building materials, the Lafarge Research Centre in Lyon and with extensive knowledge of the Greek market, HERACLES Group is a pioneer in research, development and innovation.
Through the constant search for innovative solutions we offer innovative solutions to the construction industry and the general public, bringing greater safety, comfort and quality to their everyday environment.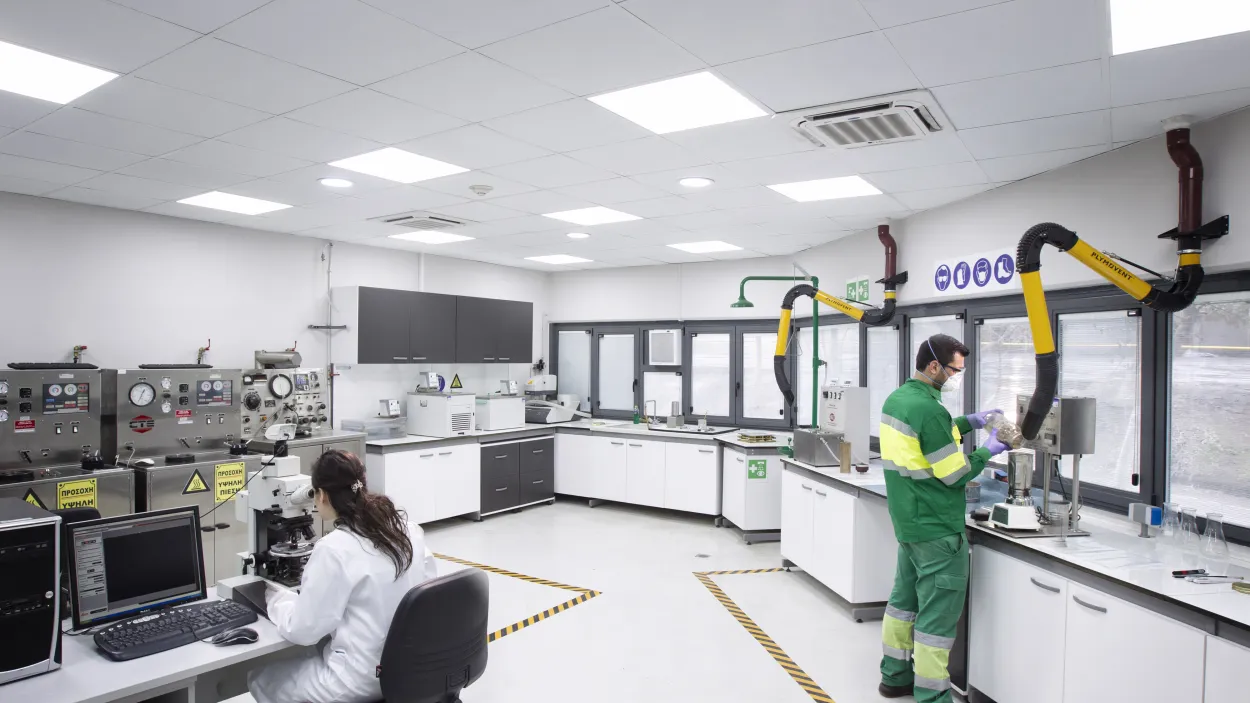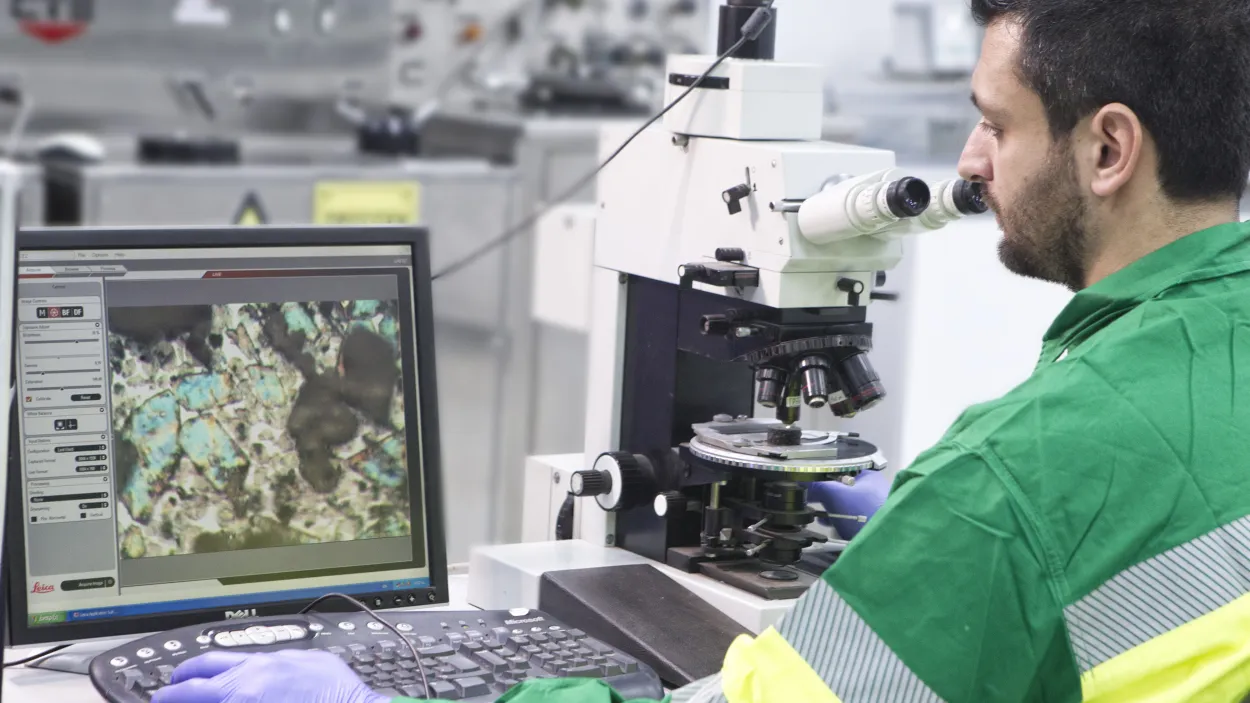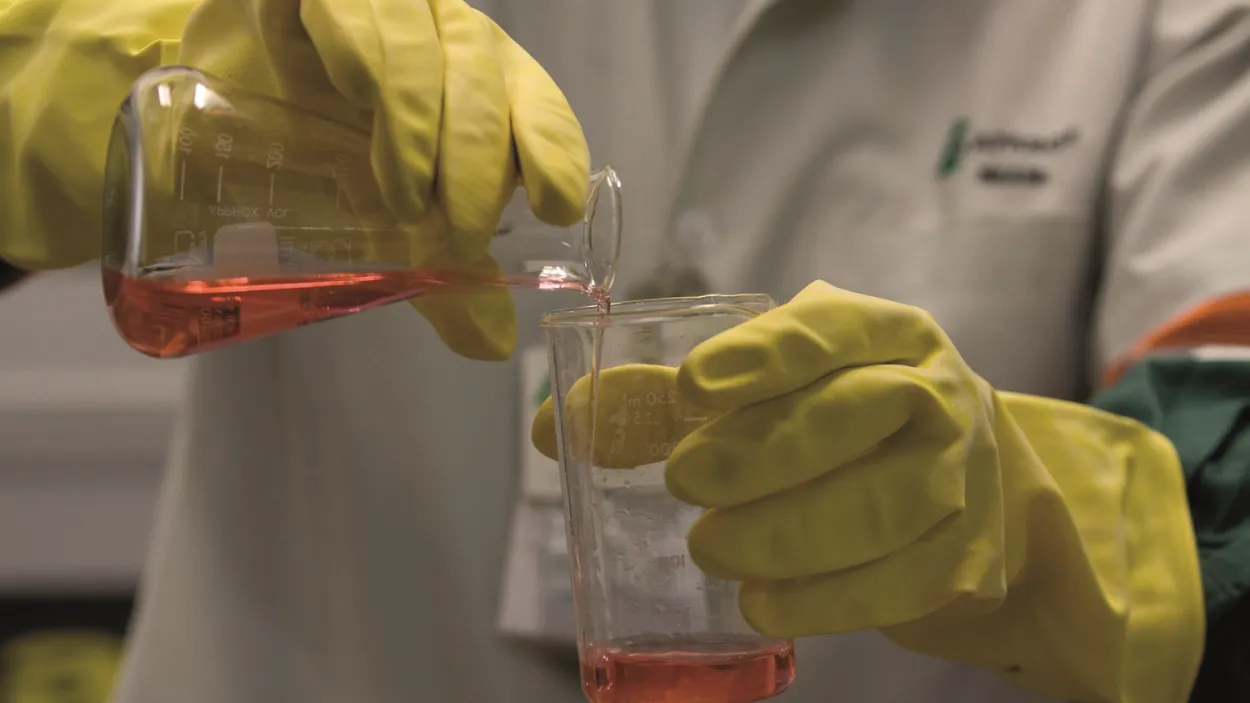 Innovation and research consist growth drivers for the development of materials and solutions capable of meeting the challenges and ensuring the efficiency of constructions. We analyse the needs of the market in order to develop new solutions, by creating value for our customers and growth for our activities.
We are a pioneer in the diversification of cement products in the Greek market. We offer a range of products that cover every need that our customers need to meet for each application.
Our customers do not just buy products, but also their properties and the benefits that they represent. We provide the market with innovative ranges of value-added concrete products in order to provide the right concrete for each construction site.