HERACLES Group cultivates an environment of excellence, respect and trust, where all employees feel empowered.

This environment sets the foundation for the development, empowerment and prosperity of our people, thus creating a positive impact on our partners, customers and the local communities where we operate.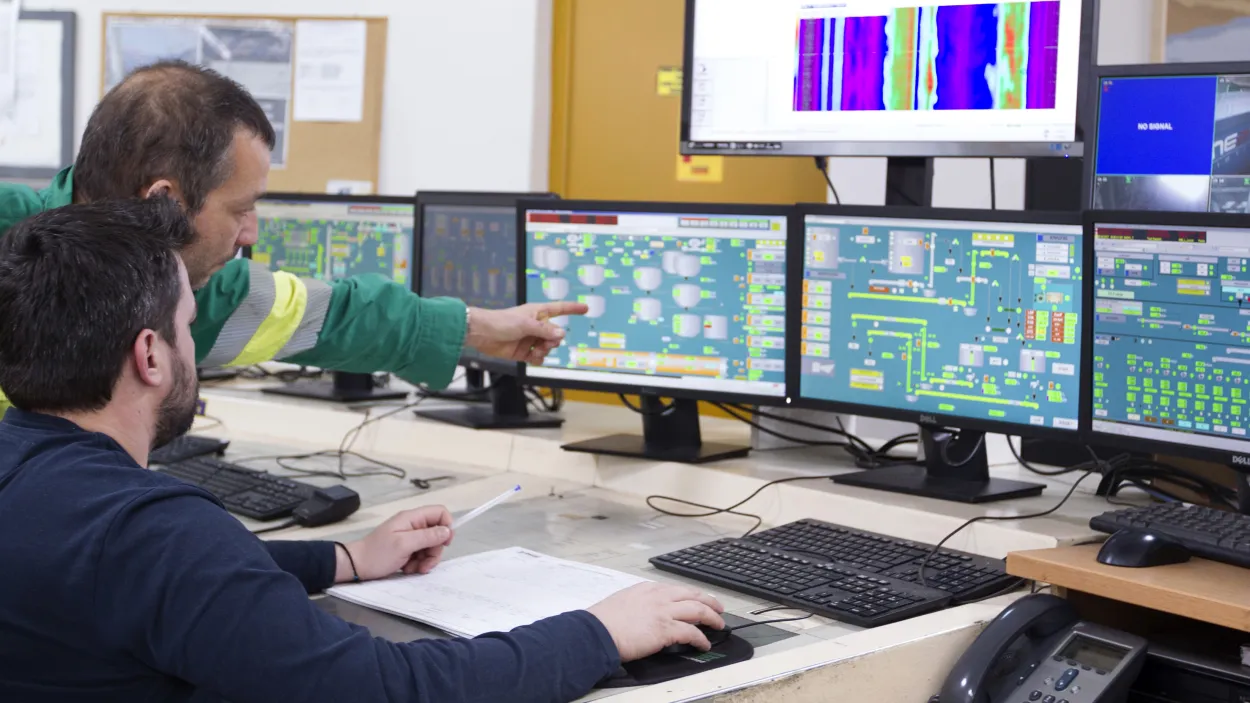 Our people are an integral part of a broader, dynamic and multicultural team, the Holcim Group, that operates in 80 countries around the world. Behind our business success stand the efforts of our people, working every day with dedication and passion for what they do. As a leading company in the building materials industry, we are significantly influencing the future of both the industry and related professions.
We focus on:
Further reinforcing a culture of zero accidents by placing Health & Safety at the epicenter of all our activities.
Exchanging high level know-how in various fields of technology and economy.
Continuously developing our people through targeted programs and career management systems based on collaboration, responsibility and empowerment. We offer equal opportunities and all the necessary resources in order for our people to improve their knowledge, their soft and hard skills, satisfy their personal ambitions and to be able to meet the ever-changing demands of the job market.
Offering development opportunities in a leading multinational group where our members have the opportunity to work in different locations both in Greece and abroad.
Achieving a balance between the professional and personal lives of our people by recognising its immediate and long-term benefits.