This is the ultimate combination of durability and sustainability. Hydromedia Special Concrete combines the properties of concrete with advanced drainage technology.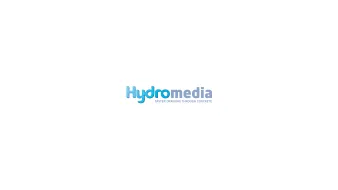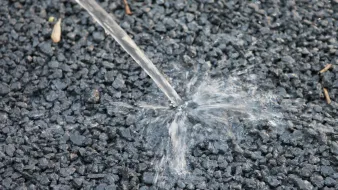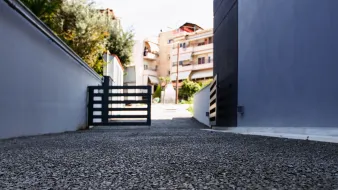 Ιδιωτική κατοικία στη Θεσσαλονίκη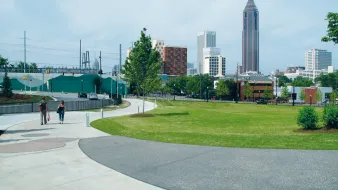 The high water permeability of Hydromedia facilitates the natural drainage of rainwater and in combination with the selected substrate is either diverted naturally into the subsoil or collected and stored for use. 
The surface remains accessible and safe, the rainwater removal - drainage network is not overloaded, while the subsurface "breathes" by maintaining a normal and necessary humidity.
The Hydromedia is applied as either a final surface of high aesthetics or as a substrate in combination with other water-permeable material, such as artificial turf.  
It is a unique solution for sustainable constructions, achieving high performance in terms of the LEED standard (Leadership in Energy & Environmental Design).
Hydromedia™ Concrete
What does Hydromedia™ concrete offer?
Concrete Hydromedia offers:
Effective rainwater management
Reduced costs for flood protection systems (collection basins, grills, etc.)
Better utilization of land by saving extra available space
Ease of application
Durability over time
Aesthetics that combines colour, practicality and environmental awareness.