The Ultra™ Series is a range of ready-mixed concretes that have been created to meet a wide range of needs in the construction industry. This product family has been designed to increase the benefits for our customers thanks to the highest productivity, whilst serving applications that extend to every construction stage, offering complete solutions to all construction needs.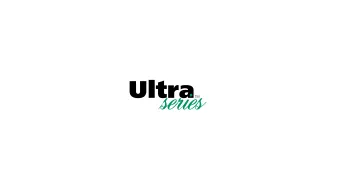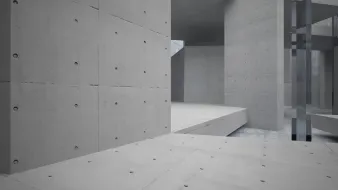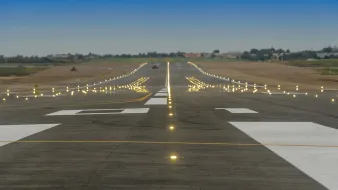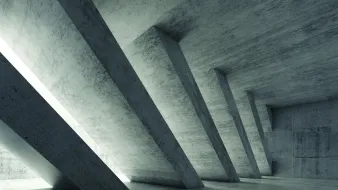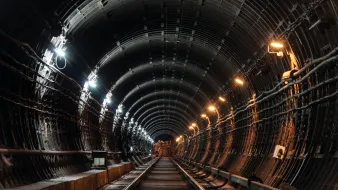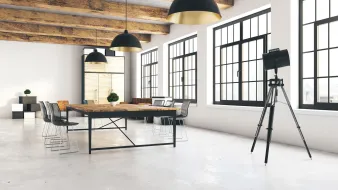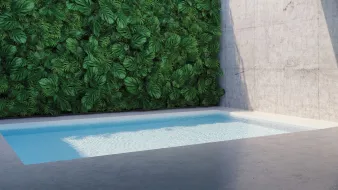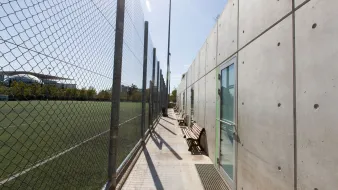 More information about the products of the Ultra™ range
The products of the Ultra™ series
Screed Mortar (filler cement mortar)
Due to the special composition study, Ultra™ Screed Mortar is the most suitable material for floor fillings, both in terms of convenience (pumping, final surface ready for coverage) as well as cost (industrial product - not on-site mixing in the application area, speed). In addition, its homogeneity provides it with unparalleled performance in terms of durability and processing.
Modern construction requirements are oriented towards high efficiency building materials. UltraTM Lightweight is the solution offered by Lafarge to the modern construction requirements, combining low specific weight and special thermal-sound insulation properties. The lightweight aggregates that can be selected depending on the desired result are:
• Pumice (kissiri)
• Perlite granules
• Polystyrene granules
Fibre-reinforced (concrete reinforced with different types of fibres)
The UltraΤΜ Fibre-reinforced with metal or structural fibres is the value-added solution for industrial flooring applications by mainly combining quality with the possibility of direct trowelling due to the advantage of its accelerated coagulation. The UltraTM Fibre-reinforced with polypropylene fibres is the effective solution for treating surface shrinkage cracks in concrete.
Fill (simple application concretes)
The UltraTM Fill offers a range of smart solutions to a wide range of concrete applications for non-structural elements such as: Tranchees – Trench filling material. It has excellent application in filling small and large trenches related to road construction projects and network repairs / installations, which are implemented by various services and organisations (PPC, OTE, Natural Gas, drainage networks, cable networks, etc.). It can be easily re-excavated (mechanically or manually) in case where repairs are needed (covering sewers, water pipes, natural gas, etc.).
Aqua (concretes with reduced water permeability or waterproofing properties)
The UltraΤΜ Aqua Proof shields the reinforced or non-reinforced concrete against harmful factors by providing complete waterproofing. The composition study of UltraTM Aqua Proof uses advanced technology materials, which activate crystal formations inside the pores and capillaries of the concrete without affecting any of its other properties. In this manner, from the stage of concreting, the concrete becomes permanently watertight by effectively dealing with the penetration of water and other liquids.
In order to meet the needs of the construction site with strict deadlines and demanding completion stages, Lafarge has developed the Ultra™ High Early Strength so that the concrete acquires high strength in a short period of time.
Dry (semi-dry concrete for special applications)
It is intended mainly for flooring and road construction applications (concrete parapet dividers). Its advantages are high durability, the possibility of transporting aggregates with inert trucks and the very competitive price. It is available in all strength classes.